Loan Officer
Charles "Huck" Kircher | NMLS #760546
About Huck
As an Arizona native, Huck Kircher grew up in Mesa and attended Mt. Carmel in Tempe and Brophy College Preparatory in Phoenix. He graduated from St. Marys College in Moraga, California with a degree in philosophy and government. After graduation, he bought his first house and began work at MetLife advising clients in their insurance and financial needs and earned his ChFC.
After 8 years he went to J.P. Morgan Chase Bank as a Personal and Business Banker handling his clients banking and lending needs and followed that flexibility of schedule and work in partnership with friends and family in the mortgage business.
As a Loan Officer and Licensed Banker in the state of Arizona, Huck has worked with hundreds of people in their search for home loan financing. His lending philosophy focuses on guiding his clients through the lending process, educating them on their financing options and ultimately helping them to decide on the mortgage option best suited for their long-term needs.
Monday April 25, 2016 - Appraisals
Monday July 11, 2016 - Why Pre-Qualifying before looking for a house is important.
What Clients Are Saying About Huck
Thank you so much for making our mortgage go so smoothly and quickly. I can't believe that from the day we found the house and applied for the mortgage to the day we moved in was three weeks. We've bought and sold quite a few houses and it's never been that easy and fast. We'll be in touch soon to talk about refinancing and if anyone asks for a referral for a mortgage, we'll send them right to you.
From Our Blog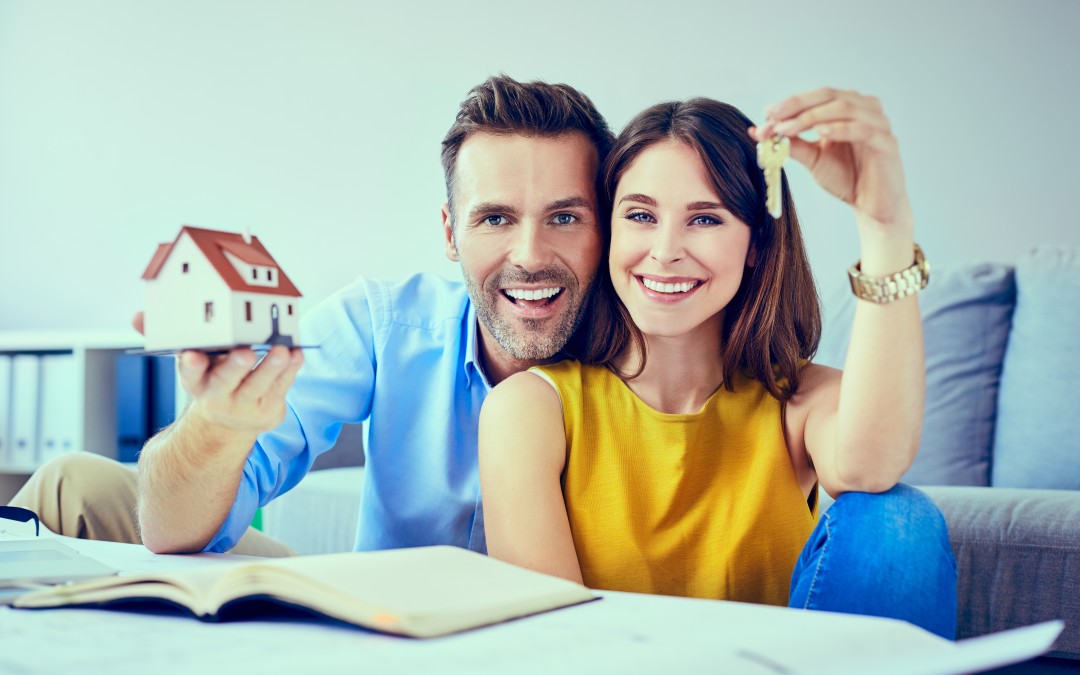 The home purchase process can be confusing, especially if you are a first time buyer. But our team at Starboard Financial is here to help clarify the process and keep you informed of everything you need to know, including how to get the lowest mortgage payment. Here...
read more