Josh Wiscovitch
Mortgage Loan Originator | NMLS 1597243
About Josh Wiscovitch
With longevity comes experience. Having 15 years of mortgage know how, New Loan Officer is here to guide you through the home buying process. New Loan Officer will make every effort to make the mortgage process understandable and as easy as possible. New Loan Officer understands the importance of communication throughout the process and looks forward assisting you through the navigation of the mortgage process.
New Loan Officer worked closely with home owners during the housing crisis from 2007 and beyond to help families find the right program, loan and payment to fit their budget.
New Loan Officer's passion is to help home owners understand their mortgage options to best fit their needs and as a licensed Loan Officer in the state of Arizona.
New Loan Officer was born in Northern California just outside the beautiful Napa Valley Vineyards, and moved to Arizona in 1994. New Loan Officer and his wife have two daughters. New Loan Officer enjoys a good Diamondback game and coaches his daughters' soccer team.
New Loan Officer's mortgage wisdom includes:
• Refinancing
• Underwriting
• Loan origination
I Specialize In:
Now may be the perfect time for you to consider a refinance! Take advantage of this low rate market while it is still available. You may be able to lower your monthly payments or reduce the time it takes to pay off your loan. Turning your home's equity into cash may also be an option for you…learn more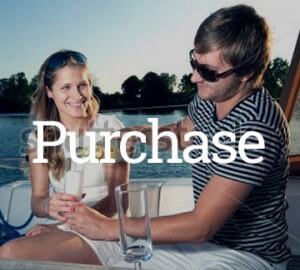 Locating the appropriate mortgage for your needs is just as important as finding the perfect dwelling. Whether you are a first-time homebuyer, shopping for extra square footage or bedrooms, or downsizing due to changes in your lifestyle, Starboard Financial has a wide range of products to fit any situation…learn more
From Our Blog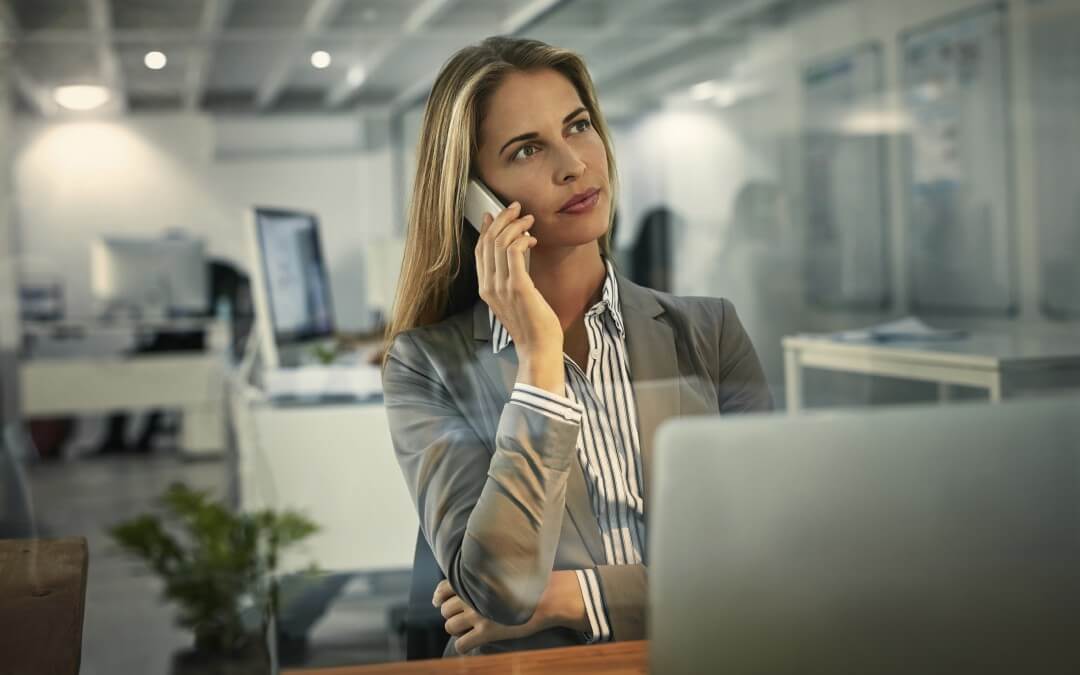 When you take out a mortgage, it will have a specified term over which you must repay the balance. In most cases, this term will be 15 to 30 years in length. However, if you make extra payments, or if you decide to refinance, you may pay off your mortgage before this...
read more