Lee Ann Saiz
Loan Originator
About Lee Ann
With 20 years of customer service experience both as a professional and volunteer I discovered a passion for helping others. Seeing clients realize their dreams in the financial world has gained me several long term relationships. Mortgage lending allows me to continue that enthusiasm by assisting others achieve the America Dream of home ownership.
For 10 years at H&R Block, I served as GM of a Multi-Unit Franchise operation. This position was a stepping stone into the mortgage business. I am no stranger to client care and the privacy of my clients' financial information. I am certified as a Home Heath Direct Care Specialist. I also volunteer for Little League International, 2017 will be my 18 year anniversary. I am the current District Administrator of Arizona District 11 Little League.
My experience has gained my clients trust which have led to long term relationships. I work hard to ensure my clients understand every aspect of the mortgage process. I thrive knowing my clients are informed the entire way through. I specialize in residential lending. I hold a state license in my home state Arizona. I want to bring your family Home!
I Specialize In:
Now may be the perfect time for you to consider a refinance! Take advantage of this low rate market while it is still available. You may be able to lower your monthly payments or reduce the time it takes to pay off your loan. Turning your home's equity into cash may also be an option for you…learn more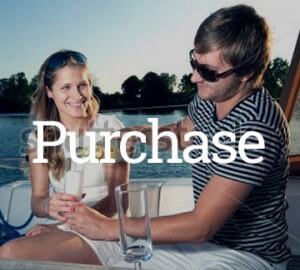 Locating the appropriate mortgage for your needs is just as important as finding the perfect dwelling. Whether you are a first-time homebuyer, shopping for extra square footage or bedrooms, or downsizing due to changes in your lifestyle, Starboard Financial has a wide range of products to fit any situation…learn more
From Our Blog
When you take out a mortgage, it will have a specified term over which you must repay the balance. In most cases, this term will be 15 to 30 years in length. However, if you make extra payments, or if you decide to refinance, you may pay off your mortgage before this...
read more