Michael Taylor
Mortgage Loan Originator | NMLS 943072
About Michael
Michael Taylor is a Loan Officer at Starboard Financial, where Michael listens to the needs of the customers and helps to lay out lending solutions for home buyers including a focus on affordability of payment while being mindful of out of pocket funds needed. Michael seeks to establish trust and to explore all available lending products and ultimately to educate buyers to the characteristics of each so any selection comes from a solid foundation of understanding.
Michael has worked with some of the largest and most respected financial institutions in the world including JP Morgan Chase, Wells Fargo, as well as lenders for National Home builders DR Horton and Lennar/ Cal Atlantic Homes.  Among other distinctions in the field. Michael helps a network of trusted Real Estate and Financial professionals to transform lives of families through home ownership and planning for overall financial health to build communities one thousand at a time. Michael is an expert in helping home buyers purchase homes with little to no money down.
Michael is a committed father, avid golfer and raving formula 1 fan from Anthem, AZ. Please email mtaylor@starboardfinancial.comor go starboardfinancial.com/loan-officers/michael-taylor/ to contact Michael.
I Specialize In:
Now may be the perfect time for you to consider a refinance! Take advantage of this low rate market while it is still available. You may be able to lower your monthly payments or reduce the time it takes to pay off your loan. Turning your home's equity into cash may also be an option for you…learn more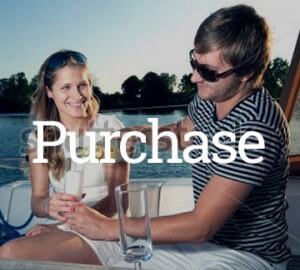 Locating the appropriate mortgage for your needs is just as important as finding the perfect dwelling. Whether you are a first-time homebuyer, shopping for extra square footage or bedrooms, or downsizing due to changes in your lifestyle, Starboard Financial has a wide range of products to fit any situation…learn more
From Our Blog
When you take out a mortgage, it will have a specified term over which you must repay the balance. In most cases, this term will be 15 to 30 years in length. However, if you make extra payments, or if you decide to refinance, you may pay off your mortgage before this...
read more