About Scott Fickenscher
Scott Fickenscher is a Senior Loan Officer at Starboard Financial, where he's held positions in executive management, leading a national sales team focused on strategic market development.  Scott's broad range of experience includes positions as a mortgage originator, realtor, and financial planner. Additionally, he's held positions in executive management, leading a national sales team focused on strategic market development. It's safe to say he understands the importance of delivering an outstanding client experience throughout every transaction.
"My goal is simple," he says: "provide a level of service that exceeds expectations and deliver on time, every time. Period." Scott's approach focuses on integrity, honesty, knowledge and straight-forward communication, a solid foundation for creating lasting relationships. He is supported by a team of knowledgeable professionals that specialize in all aspects of the mortgage process, from application to closing, and perhaps more importantly, after the close.
Scott's vast expertise enables him to help a wide range of clientele. From multi-million dollar loans, complicated self-employed income scenarios, to first time buyers in need of down payment assistance, and additional education to make their dreams a reality. Whether you're looking for your dream home, vacation home, refinance, or to eliminate your mortgage payment with a reverse mortgage, the process doesn't have to be difficult. .
Scott grew up in the Seattle area, and after years in the tech industry, decided it was time for a change of climate and moved to Arizona. He found his true calling in the real estate and financial services industry and has helped thousands of clients over the last 20 years. He enjoys golf, tennis, and other outdoor activities in his free time. Please email scottf@starboardfinancial.com or go to http://starboardfinancial.com/loan-officers/scott-fickenscher/ to contact Scott Fickenscher.
I Specialize In:
Now may be the perfect time for you to consider a refinance! Take advantage of this low rate market while it is still available. You may be able to lower your monthly payments or reduce the time it takes to pay off your loan. Turning your home's equity into cash may also be an option for you…learn more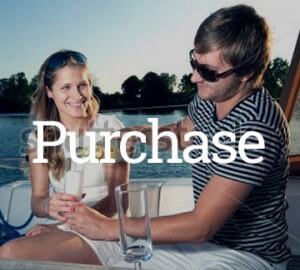 Locating the appropriate mortgage for your needs is just as important as finding the perfect dwelling. Whether you are a first-time homebuyer, shopping for extra square footage or bedrooms, or downsizing due to changes in your lifestyle, Starboard Financial has a wide range of products to fit any situation…learn more
From Our Blog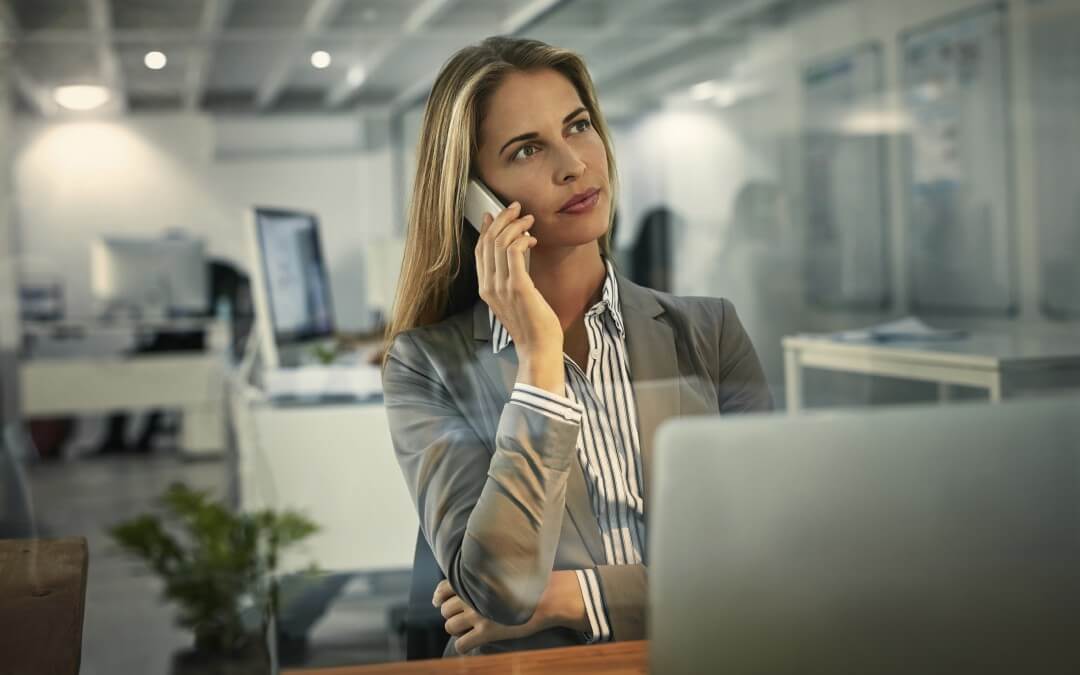 When you take out a mortgage, it will have a specified term over which you must repay the balance. In most cases, this term will be 15 to 30 years in length. However, if you make extra payments, or if you decide to refinance, you may pay off your mortgage before this...
read more