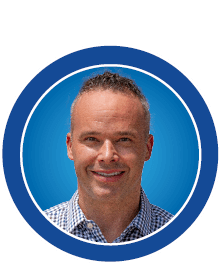 About Adam Hawkins
Adam is a loan officer at Starboard Financial where he takes great pride in customizing mortgage solutions for each person's unique situation.  As the mortgage lending landscape is constantly changing, Adam believes that education for home buyers on the loan process is extremely valuable and is paramount.His goal is to build a partnership with each client to reach the common objective of home ownership.
Adam attended Washington State University on a Football Scholarship where he received two degrees, in Marketing and Management Information Systems.  He has been married to his wife for 17 years and has three daughters, ages 12, 11, 9 and a son age 2.  Please email ahawkins@starboardfinancial.com or go to https://starboardfinancial.com/loan-officers/adam-hawkins/ to contact Adam Hawkins.
Now may be the perfect time for you to consider a refinance! Take advantage of this low rate market while it is still available. You may be able to lower your monthly payments or reduce the time it takes to pay off your loan. Turning your home's equity into cash may also be an option for you…learn more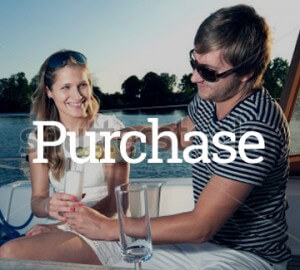 Locating the appropriate mortgage for your needs is just as important as finding the perfect dwelling. Whether you are a first-time homebuyer, shopping for extra square footage or bedrooms, or downsizing due to changes in your lifestyle, Starboard Financial has a wide range of products to fit any situation…learn more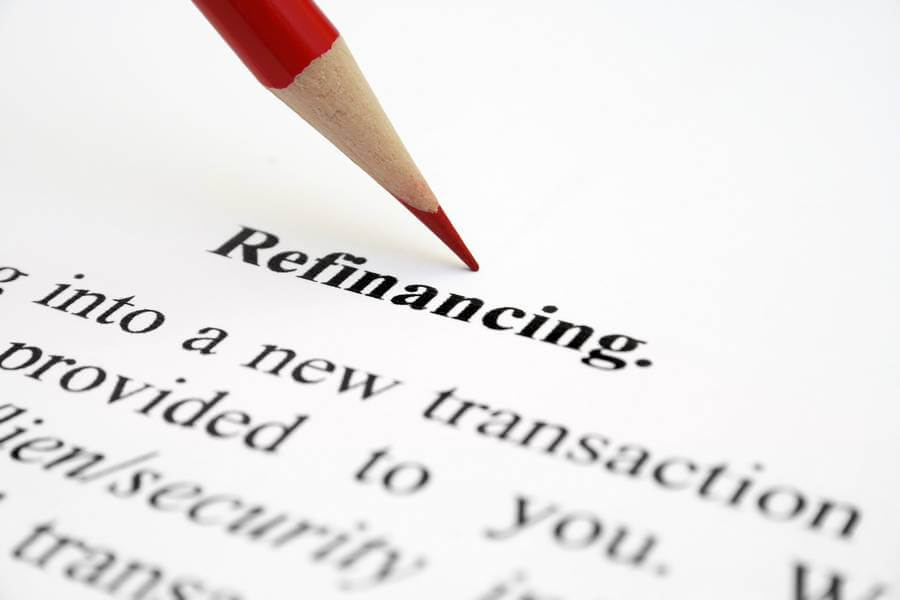 Complete Guide 2019. It's a great time to refinance your mortgage with low rates and a strong economy. To make the decision and process easy, here's a complete step-by-step refinance guide for 2019. What is Refinancing? For those...
read more