About Baron Cox
Baron Tyler Cox is a Loan Officer at Starboard Financial, where Baron originates loans in Arizona, California, New Mexico and Washington State. including purchase and refinance home loans, and our manufactured home construction loan program.
Baron has been in the industry since 2007 and has worked for Quicken Loans, Loan Depot, and New Penn Financial during his career.
Baron is an outdoors man who loves hiking, biking, fishing and hunting during his time off. He was also in the Navy for a little over 10 years and loves the water and all water sports. He was born and raised in Beaverton, Oregon and likes the Oregon Ducks. Please email  bcox@starboardfinancial.com or go to https://starboardfinancial.com/loan-officers/baron-cox/ to contact Baron
I Specialize In:
Now may be the perfect time for you to consider a refinance! Take advantage of this low rate market while it is still available. You may be able to lower your monthly payments or reduce the time it takes to pay off your loan. Turning your home's equity into cash may also be an option for you…learn more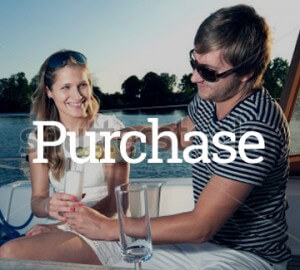 Locating the appropriate mortgage for your needs is just as important as finding the perfect dwelling. Whether you are a first-time homebuyer, shopping for extra square footage or bedrooms, or downsizing due to changes in your lifestyle, Starboard Financial has a wide range of products to fit any situation…learn more
From Our Blog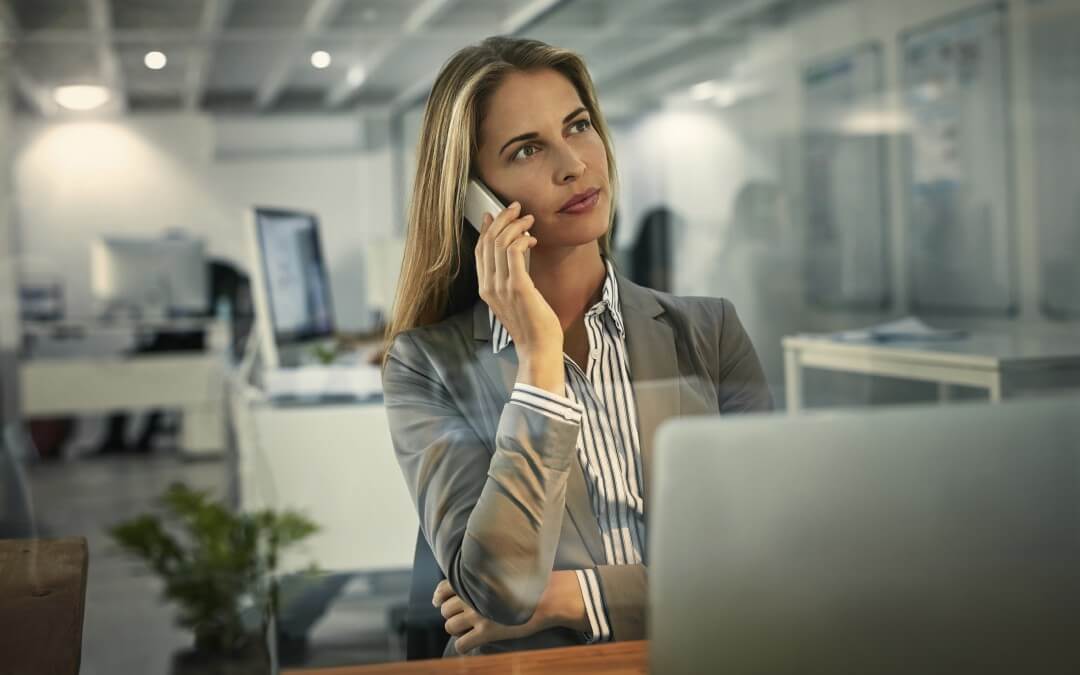 When you take out a mortgage, it will have a specified term over which you must repay the balance. In most cases, this term will be 15 to 30 years in length. However, if you make extra payments, or if you decide to refinance, you may pay off your mortgage before this...
read more