About Daryl
Daryl Edson is a Loan Officer at Starboard Financial, where he actively helps clients restructure troubled mortgages and assisting in credit repairs. As a licensed loan originator in the state of Arizona with over 14 years' experience, you can be assured that your mortgage needs will always be professionally and ethically handled.
He has established continued relationships with past clients who still remain loyal clients and friends. As a personal investor he has extensive knowledge of the current mortgage and real estate markets. He is an active volunteer with Arizona Gymnastics Institute Booster Club, for the enrichment of young athletes, as well as a volunteer for various local charities. He is a family man with 2 wonderful and talented children. Education and experience will assure successful completion of your mortgage requirements. Please email dedson@starboardfinancial.com or go to https://starboardfinancial.com/loan-officers/daryl-edson/ to contact Daryl.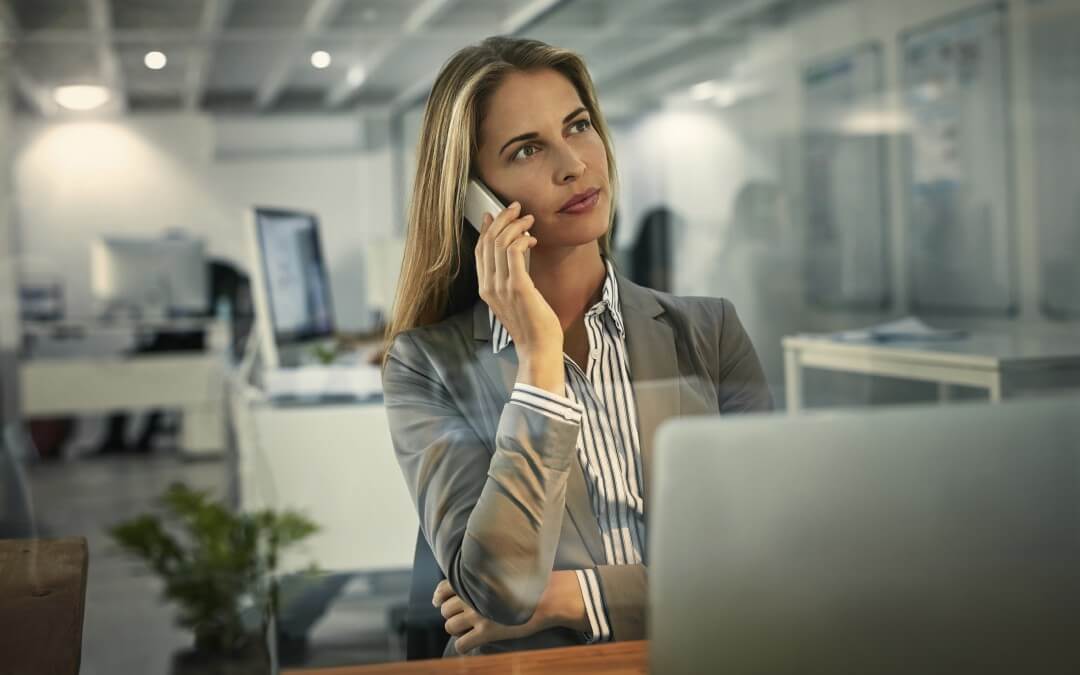 When you take out a mortgage, it will have a specified term over which you must repay the balance. In most cases, this term will be 15 to 30 years in length. However, if you make extra payments, or if you decide to refinance, you may pay off your mortgage before this...
read more