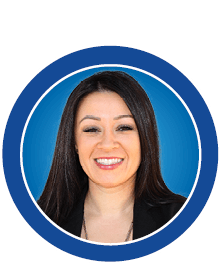 About Deanna Yu
Deanna Yu is a Mortgage loan originator at Starboard Financial. Deanna strives to apply her expertise and professional guidance to counsel her clients with all their buying, selling, and refinancing essentials. Deanna started in the mortgage industry in 2013 where she has gained vast knowledge and experience with VA, FHA, USDA, Down Payment Assistance, and conventional loans.
With a strong background in Underwriting for all loan types, Deanna's attention to detail is exceptional and allows her to present multiple loan programs that best suits her clients.In doing so, Deanna is committed to supporting and ensuring her client's expectations are not only exceeded, but that the experience is seamless while pursuing their mortgage loan journey.
I Specialize In:
Now may be the perfect time for you to consider a refinance! Take advantage of this low rate market while it is still available. You may be able to lower your monthly payments or reduce the time it takes to pay off your loan. Turning your home's equity into cash may also be an option for you…learn more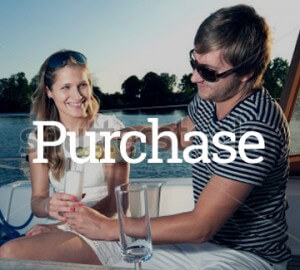 Locating the appropriate mortgage for your needs is just as important as finding the perfect dwelling. Whether you are a first-time homebuyer, shopping for extra square footage or bedrooms, or downsizing due to changes in your lifestyle, Starboard Financial has a wide range of products to fit any situation…learn more
From Our Blog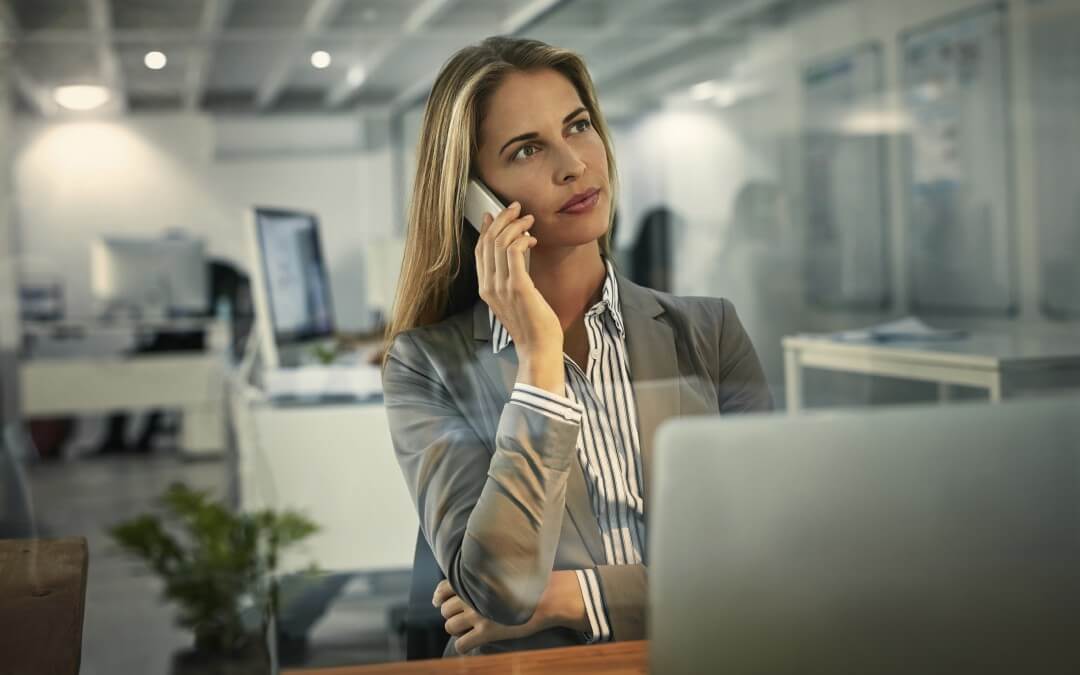 When you take out a mortgage, it will have a specified term over which you must repay the balance. In most cases, this term will be 15 to 30 years in length. However, if you make extra payments, or if you decide to refinance, you may pay off your mortgage before this...
read more