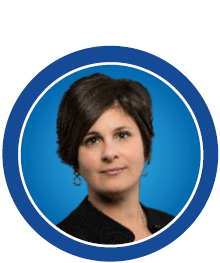 About Gina
Gina Maher is a Loan Officer at Starboard Financial where she facilitates the loan process from beginning to end; helping clients achieve their home financing goals.
Gina has been in the mortgage industry for more than 15 years and worked with big brands such as Berkshire Hathaway and Coldwell Banker. Gina's prior professional experience in sales and the financial industry has given her the knowledge and expertise to understand the market and her client's needs. Gina works with realtors and business partners, and their clients to find the loan and terms that are right for their budget; making sure the best decisions are made for each individual. Gina specializes in working with first- time home buyers, knowing that purchasing a home can be stressful and overwhelming, but doesn't have to be.
GIna is married with three children, is an avid cook, and resides in Elk Grove Village, Illinois. To get started on financing your dream home, contact Gina at gmaher@starboardfinancial.com or go to gmaherloans.com.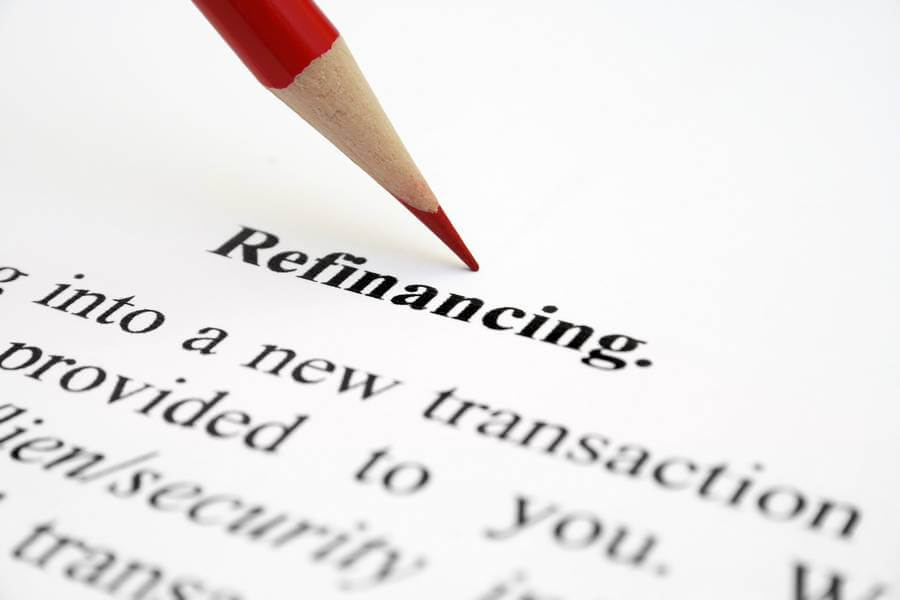 Complete Guide 2019. It's a great time to refinance your mortgage with low rates and a strong economy. To make the decision and process easy, here's a complete step-by-step refinance guide for 2019. What is Refinancing? For those...
read more