About Mark
Mark Hufford is a Loan Officer at Starboard Financial, where he originates loan applications for interested homebuyers. He also provides "Pre-Qualifications" for potential homebuyers and helps them determine their eligibility, offering free consultation to help them achieve their homeownership goal. With over 15 years of experience Mark is well versed in mortgage options and uses his expertise to inform and educate his clients on the best mortgage options available for their individual needs. Mark also makes himself available evenings and weekends for his client's convenience.
Mark works with several reputable real estate agencies throughout Arizona and can help with recommendations for experienced Realtors for his clients upon request. Mark counsels homeowners and new buyers to secure a loan that suits their budget and goals. You can expect fast response and accessibility from him to support you throughout the loan process. Mark's rule #1 is "no stressing" and you can count on a total effort from him to make your mortgage experience a great one. He is also certified in in several down payment assistance programs helping homebuyers purchase a new home with little to no money down.
Mark loves baseball and has coached various teams in the valley for almost 20 years. He has 3 sons and now enjoys coaching their recreational softball team. Please email mhufford@starboardfinancial.com to contact Mark.
Now may be the perfect time for you to consider a refinance! Take advantage of this low rate market while it is still available. You may be able to lower your monthly payments or reduce the time it takes to pay off your loan. Turning your home's equity into cash may also be an option for you…learn more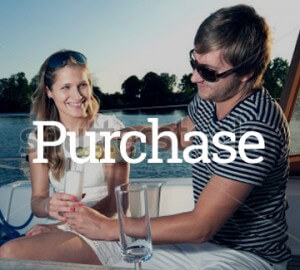 Locating the appropriate mortgage for your needs is just as important as finding the perfect dwelling. Whether you are a first-time homebuyer, shopping for extra square footage or bedrooms, or downsizing due to changes in your lifestyle, Starboard Financial has a wide range of products to fit any situation…learn more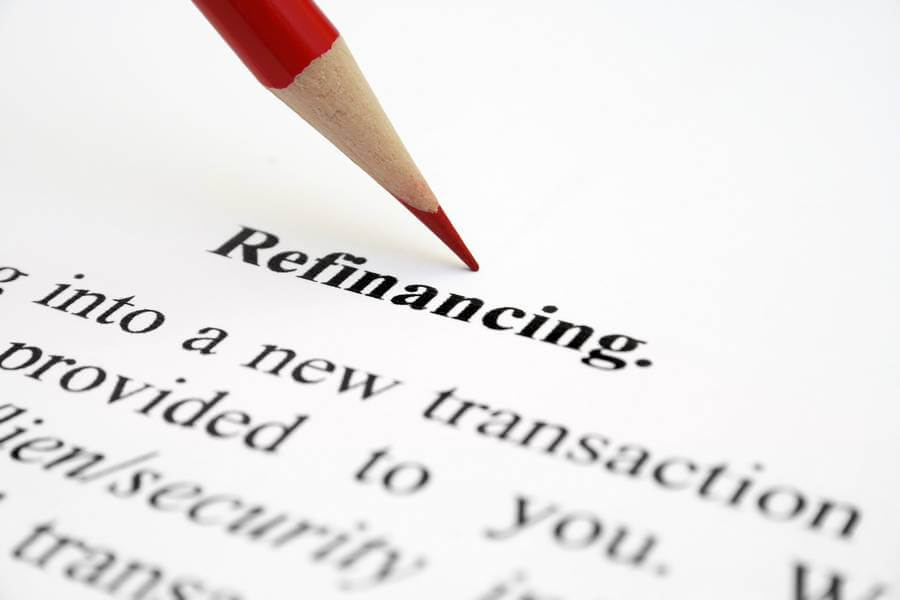 Complete Guide 2019. It's a great time to refinance your mortgage with low rates and a strong economy. To make the decision and process easy, here's a complete step-by-step refinance guide for 2019. What is Refinancing? For those...
read more