About Steven
Steven Hamilton is a Business Manager/ Loan Originator at Starboard Financial, where Steven see's to the day to day operational needs of his team of loan originators, in addition, Steven assists customers in getting qualified for home loans. Coaching, training and mentoring Loan officers, is just a small part of Stevens Day; Steven has many years' experience as a loan originator, and hold licenses in The State Of Arizona and the State Of California.
Steven Specializes in VA Loans, FHA, USDA, Conventional, as well as Down Payment Assistance loans. His dedication to customer service is unparalleled, and is often held as an example to his peers. Please email shamilton@starboardfinancial.com or go to https://starboardfinancial.com/loan-officers/steven-hamilton/ to contact Steven Hamilton.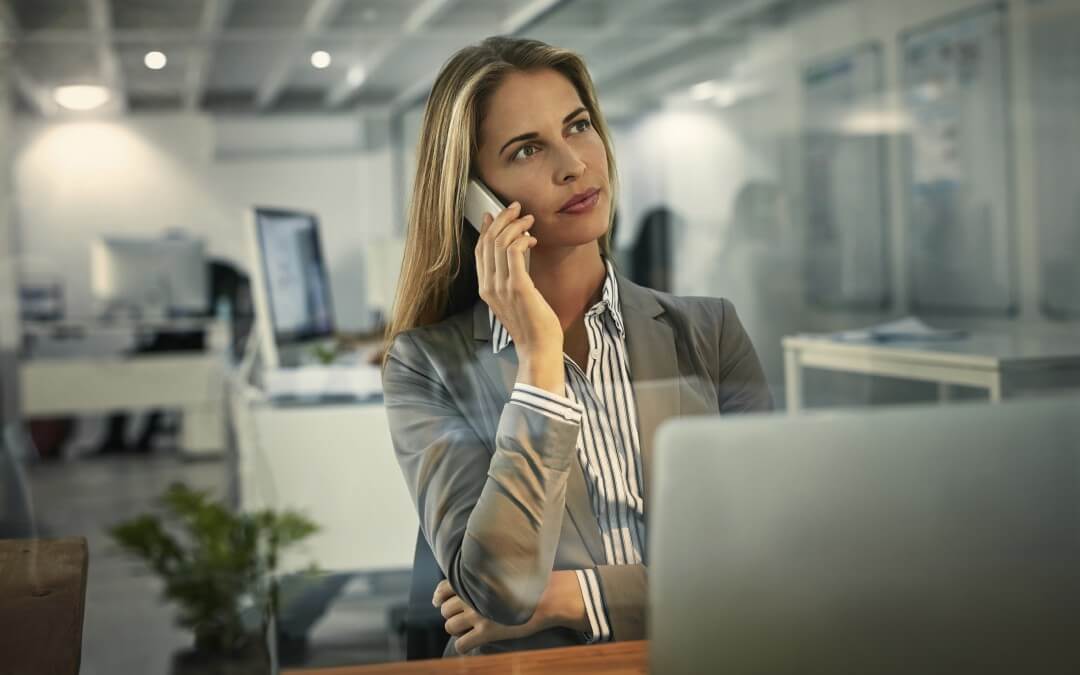 When you take out a mortgage, it will have a specified term over which you must repay the balance. In most cases, this term will be 15 to 30 years in length. However, if you make extra payments, or if you decide to refinance, you may pay off your mortgage before this...
read more