Troy Houck
Troy Houck is a mortgage loan officer at Starboard Financial, where Troy works with customers that are looking to refinance or purchase a new home along any builders who are looking for funds to build a spec home.  You can expect 100% transparency, no horror stories and nasty surprises when working with Troy. Troy is an expert helping customers buy their home with no money down.  He's also very savvy in the One Time or Two Time close construction loans.
Troy has accomplished 2 among other distinctions in the field. Name helps your target employer's industry to appropriate action verb + goal or problem you can solve because of your professional skills. Troy is an expert in helping home buyers purchase homes with little to no money down.
Troy is a dog lover (his current puppies named Knucklehead and Skinny) are a big part of his life. He likes to travel to Destin, Florida several times a year from city or state you live in. Please email thouck@starboardfinancial.com or go to your website domain and link to contact Name.
Now may be the perfect time for you to consider a refinance! Take advantage of this low rate market while it is still available. You may be able to lower your monthly payments or reduce the time it takes to pay off your loan. Turning your home's equity into cash may also be an option for you…learn more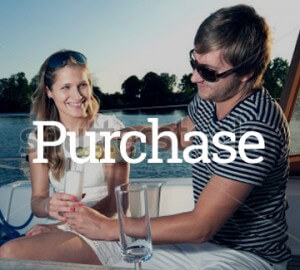 Locating the appropriate mortgage for your needs is just as important as finding the perfect dwelling. Whether you are a first-time homebuyer, shopping for extra square footage or bedrooms, or downsizing due to changes in your lifestyle, Starboard Financial has a wide range of products to fit any situation…learn more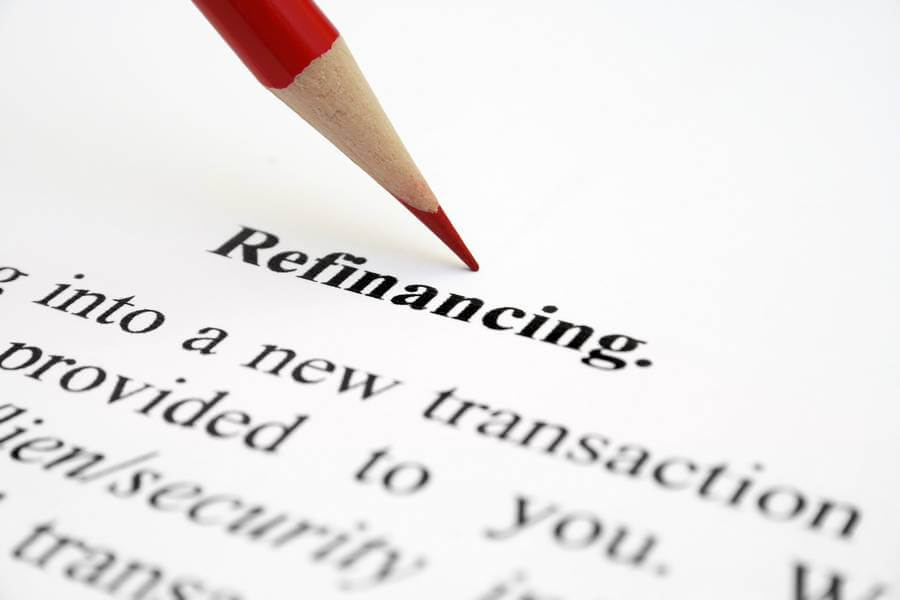 Complete Guide 2019. It's a great time to refinance your mortgage with low rates and a strong economy. To make the decision and process easy, here's a complete step-by-step refinance guide for 2019. What is Refinancing? For those...
read more