Starboard Financial holds a special place for first-time home buyers in our company philosophy. Giving them the advice and knowledge they need to make an informal decision is one of our truest pleasures. It exemplifies the core aspects for why we formulated Starboard Financial. That's why we're here to provide a variety of resources to help buyers navigate the real estate environment. 
Don't let the process overwhelm you. See these resources to help you in your journey: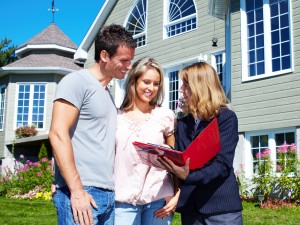 MOST IMPORTANTLY – Reach out to us. Our dedicated, professional loan officers are here to answer any and all questions you may have. We are experts in this area, and have guided innumerable individuals through this process. You can trust us to support you – The Right Way.
More Info
Contact Us today if you would like to discuss the purchase process further or if you have any inquiries about our product offerings. If you do not have any questions and are ready to submit your information for a loan decision, please Apply Now.
Thank you for letting Starboard Financial show you -The Right Way- in mortgage lending!