Conventional Mortgages
A Conventional mortgage is the most common type of home loan.
Conventional Mortgages are offered by Fannie Mae and Freddie Mac, rather than FHA, VA, or the USDA. Since they are not insured by the federal government, they usually have higher down-payment, credit score, and income requirements than government loans.
These types of loans can be classified as conforming or non-conforming. Conforming means the loan meets Fannie Mae and Freddie Mac's established underwriting guidelines. If a loan does not fall within these guidelines, it is considered a non-conforming loan.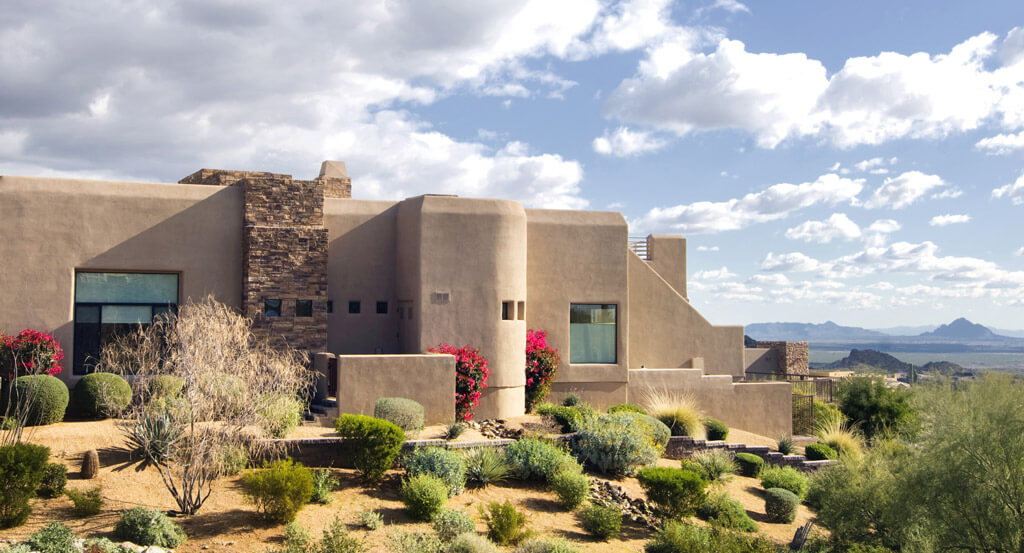 The main factor that determines whether a loan is conforming eligible is the amount. In most states, the maximum conforming loan amount is $453,100. Mortgage prices above this limit are considered Jumbo mortgages. Jumbo loans are still offered through Fannie Mae and Freddie Mac, but they are treated with different underwriting guidelines than conventional mortgages. Higher interest rates are common for non-conforming Jumbo loans because they carry higher risks.
Fixed or adjustable-rate mortgage structures are available for Conventional loans. Fixed rate mortgages maintain the same rate and payment, subject to temporary mortgage insurance if applicable, throughout the life of the loan. The most common fixed-rate mortgages carry either 15 or 30 year repayment terms. An adjustable-rate mortgage maintains the starting interest rate for a portion of the repayment term and then adjusts based on interest rate market conditions.
Conventional mortgages require a minimum 5% down payment, in most cases, whereas government loan types require a minimum 3.5% down payment or less. A conventional loan will require private mortgage insurance if borrowers put less than 20% down on their loan. Private Mortgage Insurance (PMI) protects your lender against a complete loss of money if a borrower defaults on their mortgage payments.
Benefits of a Conventional Mortgage
Lower monthly payments
Lower fees and closing costs
Private Mortgage Insurance not required with 20% down payment
Investment property types eligible
Less stipulations for selling or refinancing
Less stringent collateral (property) guidelines
More Info
Contact Us today if you would like to discuss conventional loan products further or if you have any inquiries about our product offerings. If you do not have any questions and are ready to submit your information for a loan decision, please Apply Now.
Thank you for letting Starboard Financial show you -The Right Way- in mortgage lending!