USDA Loans
The U.S. Department of Agriculture offers financing for borrowers in under served rural areas of the United States.
One of the main initiatives of the USDA Rural Housing and Development program is to provide loans in areas where lending is scarce.
These loans are guaranteed by the USDA, so lower to moderate income earners, Native American tribal governments, the elderly, and persons with disabilities can maintain financing options in their communities. USDA partners, with many other federal initiatives, can provide housing and employment to rural communities as well.
Borrowers for USDA loans are eligible to contribute as little as $0 for their down payment. Less strict asset reserve requirements than conventional standards also apply. Annual household income limits apply based on the USDA regional charts. You can view the income and property requirements here: http://eligibility.sc.egov.usda.gov
Benefits of USDA Loans
As little as zero down payment Available
Minimal reserve assets requirement
Not restricted to first time home buyers
Up-Front guarantee fee may be financed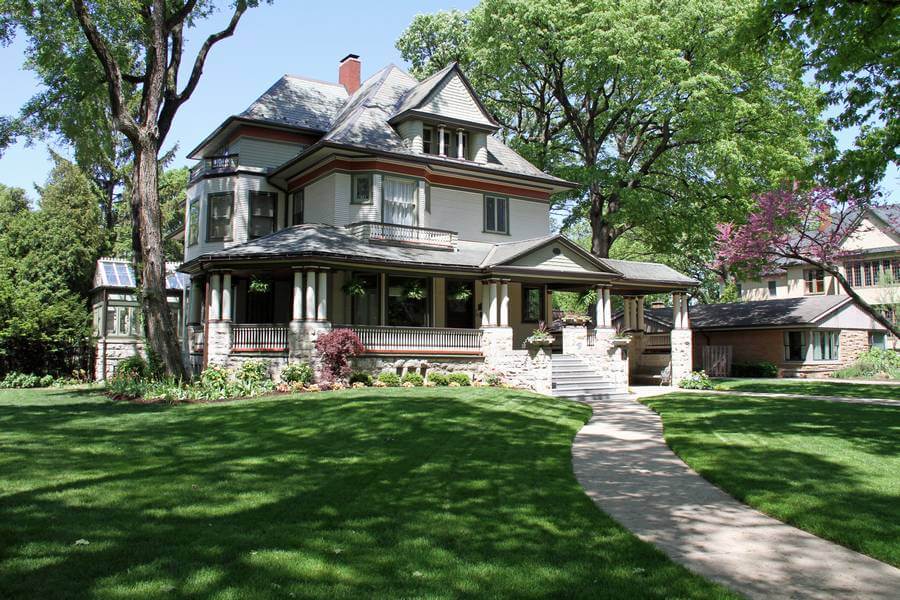 More Info
Contact Us today if you would like to discuss USDA Loan Products further or if you have any inquiries about our product offerings. If you do not have any questions and are ready to submit your information for a loan decision, please Apply Now.
Thank you for letting Starboard Financial show you -The Right Way- in mortgage lending!