VA Loans
VA loans are a benefit available to active-duty military members, veterans, and their surviving spouses and immediate families.
VA loans are partially guaranteed by the U.S. Veterans Administration. Therefore, lenders are able to offer better terms and easier qualification standards. Some of the lowest down payment standards in the lending industry are available as part of VA financing. The VA aims to help supply housing to veterans in rural areas where financing can be difficult to find. In some cases, the seller is eligible to pay for all borrower closing costs.
Qualification is subject to a valid Certificate of E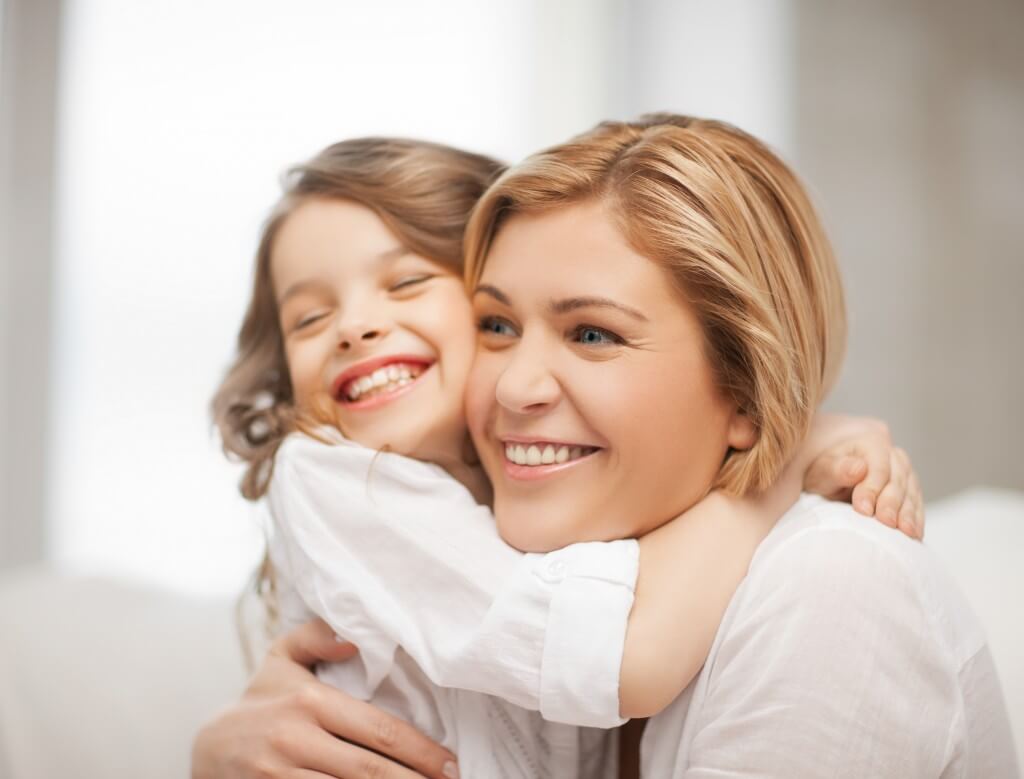 ligibility, which includes minimum service requirements provided by the VA. Financing is limited to the purchase or refinance of the borrower's owner-occupied primary residence. Benefit entitlement may be restored if the previous VA loan is sold and paid off in full.
Since the VA home loan program doesn't require a down payment or private mortgage insurance, borrowers should be prepared to pay the VA funding fee. Although a one time payment, the funding fee may be financed into the overall amount and paid off throughout the life of the loan.
Benefits of a VA Loan
Minimum down payments available
Zero down payment offered to disabled veterans
No Private Mortgage Insurance necessary
No seller closing cost limitations
Basic allowance for housing eligible for loan payments
VA funding fee can be financed into the loan amount for reduced up-front costs
Benefits are reusable
No early payoff penalties
More Info
Contact Us today if you would like to discuss VA Loan Products further or if you have any inquiries about our product offerings. If you do not have any questions and are ready to submit your information for a loan decision, please Apply Now.
Thank you for letting Starboard Financial show you -The Right Way- in mortgage lending!