FHA Loans
The Federal Housing Administration pioneered streamline refinances.
FHA mortgages are fully insured by the Federal Housing Administration under the U.S. Department of Housing and Urban Development (HUD). The main initiative of FHA is to lower the barrier to entry of home ownership by decreasing up-front financing costs. Approved FHA lenders, such as Starboard Financial, are able to offer lower down payments for these loans because there is less risk due to the government insurance.
Credit qualification guidelines are often easier than other underwriting standards to allow more people access to the program. This benefit does not come without limitations, as availability is subject to income and primary residency restrictions. Loan amounts are subject to ceilings as well. FHA loans are eligible for both refinance and purchase transactions.
Benefits of a FHA Loan
Low Down Payments – as little as 3.5%
100% of Down Payment available from a gift
Higher Debt to Income Ratios available in most cases
Lower Credit Scores welcome
Waiting Periods Less following Bankruptcy, Foreclosure, or Short Sale
Reduced Documentation on FHA Streamline Refinances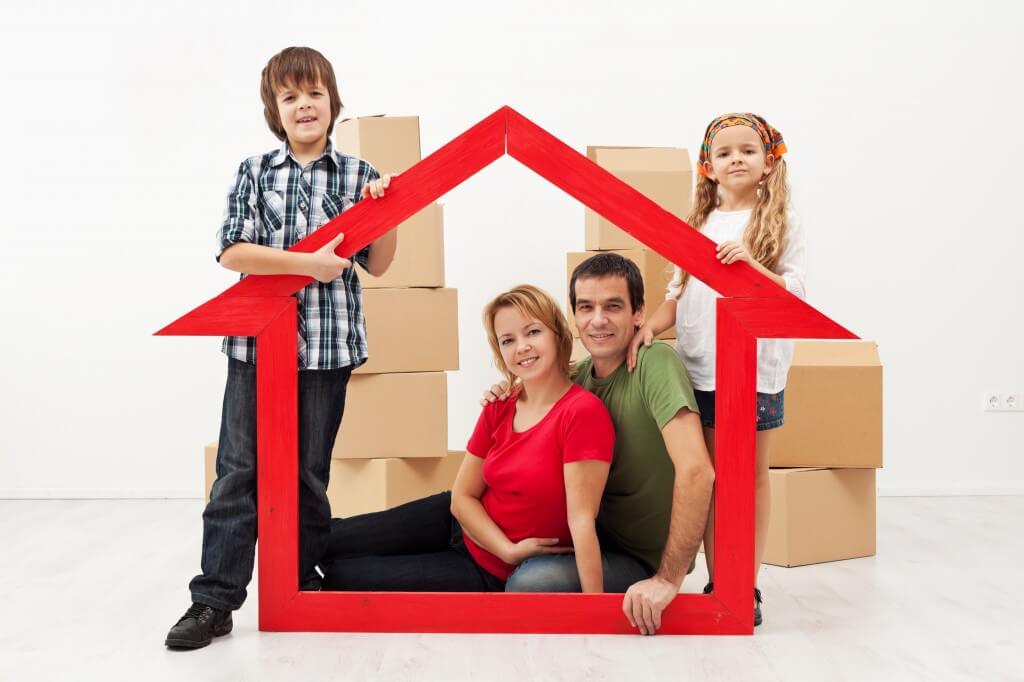 More Info
Contact Us today if you would like to discuss FHA Loan Products further or if you have any inquiries about our product offerings. If you do not have any questions and are ready to submit your information for a loan decision, please Apply Now.
Thank you for letting Starboard Financial show you -The Right Way- in mortgage lending!