Why Invest in Real Estate in 2021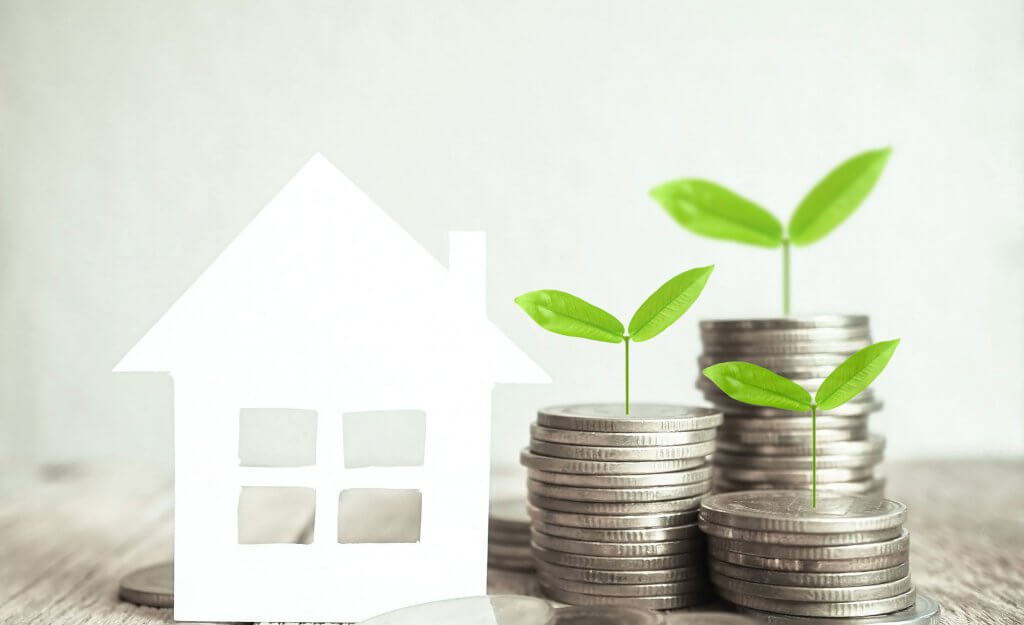 Prices might be high, but interest rates are low. Because of the recent pandemic, the Federal Reserve cut interest rates to record lows. They have even pledged to keep it at this rate until 2023. This affects not only residential real estate, but commercial properties as well, which makes investing a great opportunity in 2021.
Now that's not to say interest rates wont increase. After the 2016 election, they rose by 0.5%, from 3.75% to 4.20%. But with new policies in place aimed at economic recovery, rates will stay low for at least three years.
RESIDENTIAL
The most common category of real estate is residential.
Condominiums
Manufactured homes
Investment properties
Second homes
Townhouses
For the scope of this article, investment properties will be used to refer to each category.
Investment properties are non-owner occupied, purchased with the intention at building residual income. Although there is almost always work involved when investing with this type of property, a good majority is completed when the house is purchased, tenants are found, and payments are coming in. Management companies also help mitigate the stress involved when working with tenants.
Since interest rates are low and will remain that way for the next three years, buying a property and renting it out is a great investment.
COMMERCIAL
Commercial real estate is stable. There is a high return on investment, even when there are many properties on the market. This is through rental income and capital appreciation.
When investing in CRE, the expected return on investment is called the capitalization rate. When interest rates go up, capitalization rates tend to go down. With the mercurial nature of the election, it is uncertain which direction interest rates will shift. Although thanks to the Federal Reserves stance on economic recovery, there is little chance that they will increase too dramatically. That makes it a great time to invest.
Categories range from apartments to office buildings.
Office
Multifamily
Hospitality
Land
Industrial
Special Purpose
The interest rates for these types of loans vary since there are many types available.
Conventional mortgage loan rates
Private banking rates
SBA 504 Rates
SBA 7a Rates
USDA Rates
Bridge Rates
Construction Rates
Mezzanine Rates
INVEST IN YOURSELF
You can always invest in yourself. This is where you will get the most return on your investment. Whether that's a home, commercial property, or your life in general, this is the way to go.