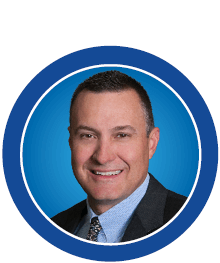 Sara Blodgett Waggoner is a Loan Officer at Starboard Financial, where she loves her job because it provides me with the opportunity …
Loan Originator| NMLS#: 974896
I was Born and Raised right here in the Valley of the Sun! As I grew up, I've always been fascinated with the amazing growth…

Loan Originator| NMLS#: 249245
Judi Gustin is a Senior Loan Officer at Starboard Financial with 25 years' experience, where she takes great pride in assisting home…
Loan Originator| NMLS#: 249410
Reg Gustin is a loan officer at Starboard Financial, where he provides an extremely important service to you the borrower…
Business Manager | NMLS#: 1281090
Steven Hamilton is a Business Manager/Loan Originator at Starboard Financial, where Steven sees to the
day to day operational needs.
Daryl Edson is a Loan Officer at Starboard Financial, where he actively helps clients restructure troubled mortgages and assisting…
Loan Originator| NMLS#: 1392710
Lee Ann is a Loan Officer at Starboard Financial, where her experience has gained her clients trust which have led to long term…
Reagan is committed to helping individuals and families realize their dream of home ownership.  Your unique needs and requirements…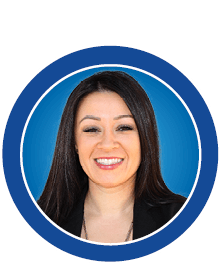 Loan Officer | NMLS#: 1706776
Deanna Yu is a Mortgage loan originator at Starboard Financial. Deanna strives to apply her expertise…
More Info
Contact Us today if you would like to discuss the purchase process further or if you have any inquiries about our product offerings. If you do not have any questions and are ready to submit your information for a loan decision, please Apply Now.