Construction Loan
A short term loan used to finance the cost of building a home. They are reflective of the time needed to build your home; typically ranging from six months to a year.
Requirements For Construction Loans
 Choose your home with Homes Direct
A notarized copy of the deed for the land you're buying on. If you're buying the land, bring a copy of the purchase agreement.
Plans & specifications
Construction contract
Federal Tax Returns (1040s) for the last 2 years
Bank Statements from the last 2 months
Most recent pay stubs
W-2s from the past 2 years
Call Starboard Financial for prequalifications
Benefits
Flexible construction terms available
Simple builder approval process
Interest-only payment during the construction phase
Wide variety of long term loan programs to choose from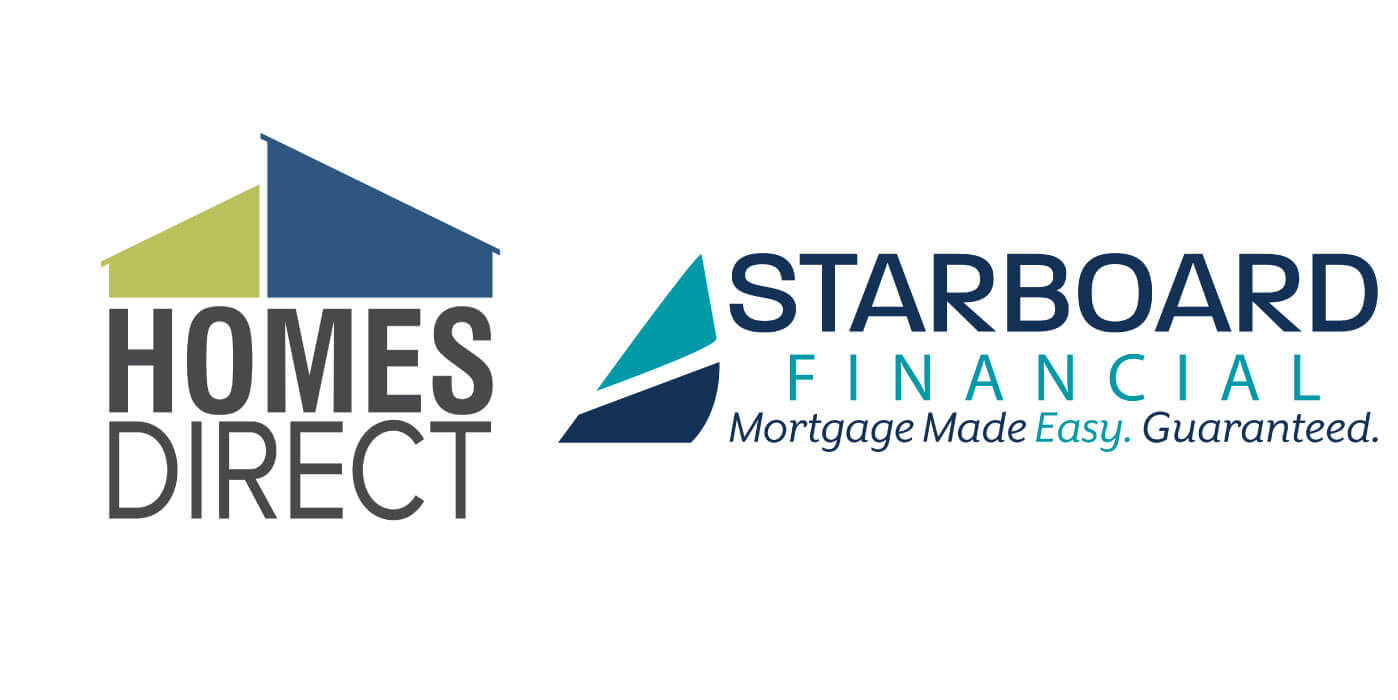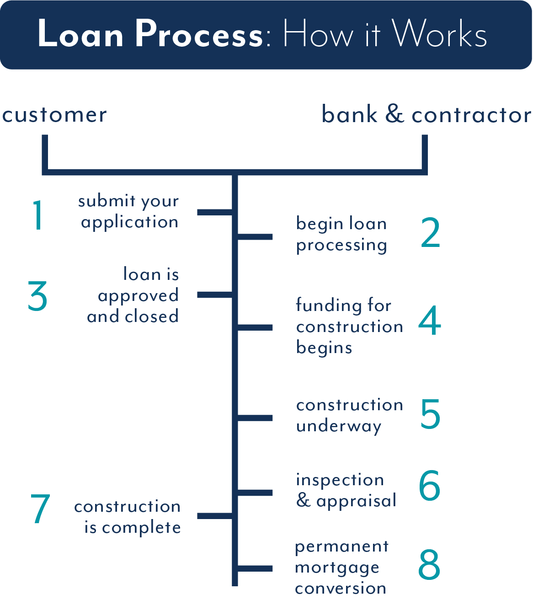 About Homes Direct
An industry awarded retailer by several manufacturers, Homes Direct believes customers should be treated the right way. The Homes Direct staff has the expertise to make the process of moving into a new custom manufactured home incredibly simple! There is absolutely no haggling and education is at the forefront of the home buying journey for each Homes Direct customer.
Step 1 – Choosing a Location
Finding a good location will determine the costs and options available to you.
Mobile Home Park: A good location is necessary to determine the maximum dimensions for the space in consideration.
Open Land: Make sure a manufactured home can be placed there.
Second Dwelling on Existing Home Property: Find out from the city/county the maximum size allowed.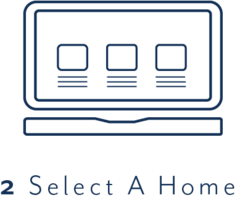 Step 2 – Select a Home
This is the fun part! You will choose a manufacturer available to your area, find a floorplan that works for your family, customize options/colors, and verify dimensions/square footage where the home will be located.
Step 3 – Arrange Financing | Permits | Site Preparation
Homes Direct requires a fully refundable deposit to lock in the price of the home. Finances can be arranged afterwards. Homes Direct can also help in obtaining permits. The site where the home will exist needs to be ready before the home arrives. This means any foundation that needs to be built, utilities that need to be turned on, and permits necessary, will need to be completed BEFORE the home is ordered from the factory.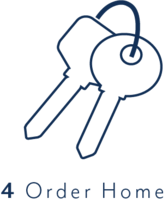 Step 4 – Order Home
Once ordered, it generally takes 60-75 days for the home to be move-in ready.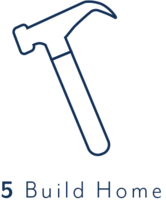 Step 5 – Install Home
Homes Direct will be with you to make sure you are 100% satisfied with the installation and finish of your new home. There will be an initial walkthrough with a Homes Direct technician, then a final inspection with the city/county.