About Cody
I have been in the mortgage world for just under 5 years now in many capacities. I have experience in the technology side of the business along with the operations side as well. Now I am venturing out into the origination side of the business. I have been originating since January 2016 and have had the privilege of helping several clients successfully purchase and refinance properties. I may be new to the origination side, but have several layers of knowledge to ensure the customer receives a loan that best fits their situation. I look forward to the opportunity to serve each and every client in that same exact fashion.
What Clients Are Saying About (Loan Officers Name)
I would like to thank you guys for making the refinance a smooth and fairly easy process. I appreciate the time you put in and the quickness of your responses when issues where raised. Thanks again!
From Our Blog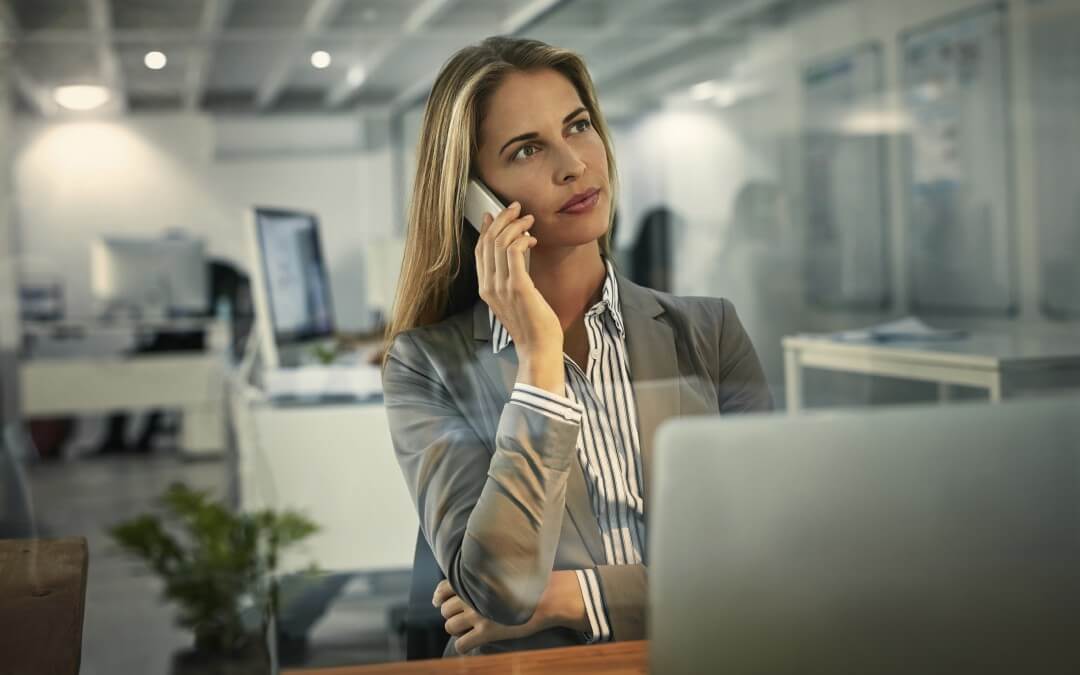 When you take out a mortgage, it will have a specified term over which you must repay the balance. In most cases, this term will be 15 to 30 years in length. However, if you make extra payments, or if you decide to refinance, you may pay off your mortgage before this...
read more