About Judi
Judi Gustin is a Senior Loan Officer at Starboard Financial with 25 years' experience, where she takes great pride in assisting home buyers from start to finish, from application to closing and beyond.
She can do just about any loan out there such 2nd home purchases, VA Loans, FHA Loans, Conventional & Jumbo Loans.  Builder and Construction loans are her specialty.
Judi is the preferred lender for several New Home Builders. She is licensed in Arizona, California, and New Mexico.  She has an amazing "On Time" closing record which is very hard to find in the industry.
Judi assists clients with credit complications to become homeowners either now or in the future.   She will give you the time and effort needed to improve your chances of purchasing a home and at a better rate.   Judi is an expert in helping home buyers purchase homes with little to no money down.
Judi is a Mom to 3 young men (still waiting on that Grand Child), Weekend golfer, Fly Fisherman, loves her pups LuLu & Lily and too many Chickens.  She enjoys spending time with her family and friends.
Please email Judi@StarboardFinancial.com or go to www.judigustin.com and click on the "Apply Now" button in the top right corner.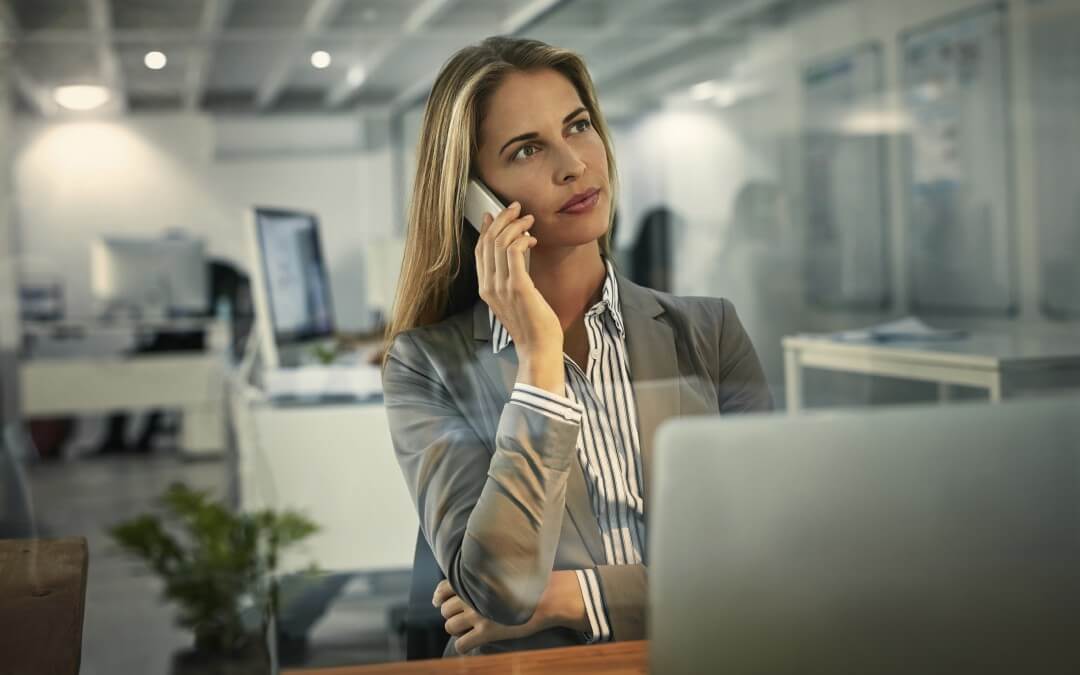 When you take out a mortgage, it will have a specified term over which you must repay the balance. In most cases, this term will be 15 to 30 years in length. However, if you make extra payments, or if you decide to refinance, you may pay off your mortgage before this...
read more