Purchase
The Starboard Financial Loan Process was built around the needs of our purchase clients.
Starboard Financial's loan process was built around the needs of our clients. Our model is designed to close loans as quickly and efficiently as possible. We do not procrastinate. This ensures there will not be any stress at the closing date, so borrowers can focus on moving into their new home. 
Some of the most cited reasons borrowers come to us for purchase financing:
Buying a starter home
Upgrading to more square footage or lot sizes
Acquiring luxury property
Changing neighborhoods for schools or amenities
Downsizing space
Saving on bills
Building a home to custom specifications
Finding a vacation or second home
Capitalizing on rental or investment opportunities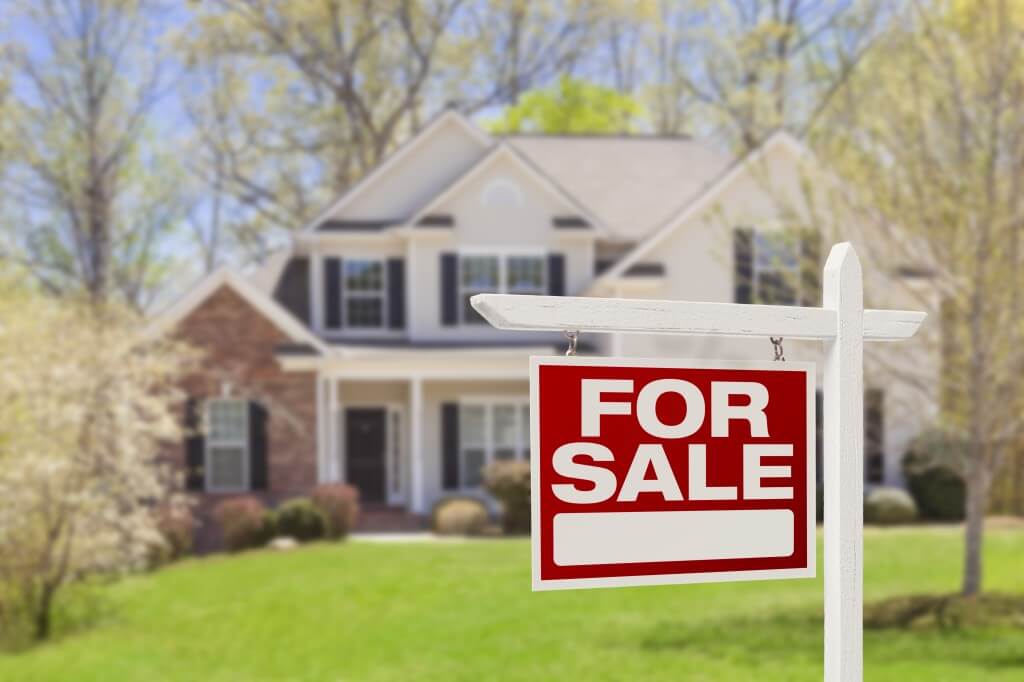 Whatever your reasons for purchase financing, our selection of products are designed to suit the needs of the borrower. Contact Us or visit our Loan Options page to view a summary of products and programs we offer, including our zero down mortgage programs.
Click Here for more information on what you should expect from the Starboard Loan Process. You can also check out our Purchases Made Easy article for extra tips. You may find our blog on Finding YOUR Agent to be helpful as well.
More Info
Contact Us today if you would like to discuss the purchase process further or if you have any inquiries about our product offerings. If you do not have any questions and are ready to submit your information for a loan decision, please Apply Now.
Thank you for letting Starboard Financial show you -The Right Way- in mortgage lending!